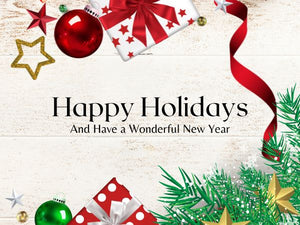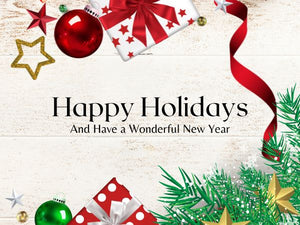 20% discount -Use code-HOLIDAY20 - Offer valid through December 15, 2023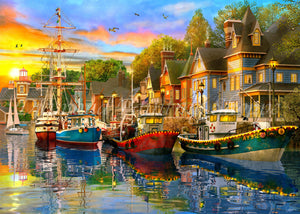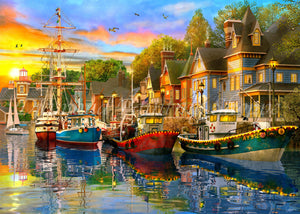 Welcome to the world of Diamond Painting
We're proud to give you the highest-quality canvas, stunning pictures, and countless hours of enjoyment
We support Artists!
We are committed to working with talented and diverse artists to create unique diamond painting kits that feature exclusively licensed art.
When you purchase diamond paintings from us the artists are compensated for the use of their images or given credit for their creation and/or photos in the public domain and/or under Creative Commons License.
How Diamond Painting Works
Our Diamond Painting kits include everything you need to complete your Masterpiece.
Use the applicator to apply the sparkling 5D diamonds,
one-by-one, on our color-coded pre-printed canvas painting.
Quality you can count on!
Our poured adhesive canvas is printed on high end short lint fabric. Each design is manually hand charted to create a pixel-perfect effect.
Soft Short Lint Canvas – Bright 5D Diamonds with more facets for optimum sparkle – Original Artwork

100% Happiness Guarantee…(or your money back).
Who We are
Our Story
Hello, my name is Rosa, and I am the founder of Diamond Painting Shoppe, LLC. I started this company with my sister and mother to offer a creative beneficial and meaningful craft to DIY creators around the world. In 2020 during the COVID-19 pandemic our oldest sister succumbed to the illness and passed away very quickly.

Learn More
What is Diamond Painting?
Diamond Painting uses tiny "diamond" rhinestones to create beautiful mosaic diamond artworks that sparkle, it is also named paint with diamonds.

It's an incredible DIY Art, that lets you be the artist. It's a combination of cross-stitch and paint-by-numbers.  The colors used in Diamond Paintings are based on the Cross Stitch threads.
It's fun and easy to learn no matter how old you are!